A lot of people ask us: how popular is this Draycott-in-the-Moors website?
Well, we asked the technicians at WordPress (the 'platform' that hosts this website) to provide us with the statistics for this website's performance in 2015, and they have just got back to us with their report.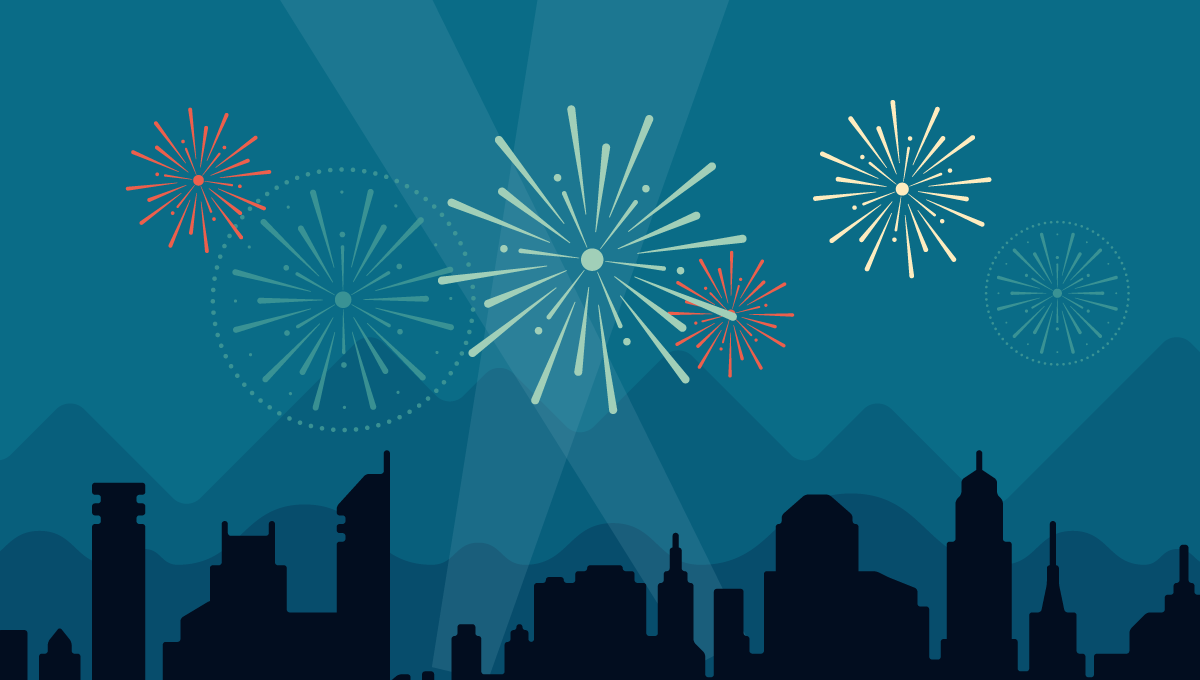 The headlines are: that there were 74 posts (about one every five days) in total; and that pages on the website were viewed on about 38,000 occasions in 2015, by about 14,000 visitors. Of course, many of those 'visitors' are the same people coming back time and time and again, but – when you think that there are only nine hundred adults in the Draycott parish area – that's still pretty good!
However, not all the website's visitors come from Draycott parish.  Amazingly, one in twenty visitors were listed as coming from the USA, Australia or Canada.  We suspect that these visitors are 'ex-pats' keeping an eye on their old home!
And visitors liked to comment.  There were 150 comments published on the website during last year (and we had double that amount in direct emails from people sending us their 'private' thoughts).
Anyone can ask for an email alert to be sent to them asking to be notified every time a new article is written; and there are 200 such 'followers' at the moment.
Most popular
The most popular page on the site was, not surprisingly, the 'What's On' page with over 1200 views across the year.
However, the one single news page on this site to get the most hits was our report in February on the way that Staffs Moorlands Planning Committee approved the Blythe Park application (see 'Shock Result over Cresswell Planning'). On the day it was published it got a massive 347 views, but it has since gone on to pick up over 600 views so far.
But – that is pretty much all the technicians can tell us.  There is no way to track which actual individuals visit the website or which UK districts they came from.
So, what is our guess about readership?  Well, we guess that about half of the population of Draycott/Creswell/Totmonslow regularly access the site.
Who, what, why
The other questions we get asked are usually about our motivation.
We often get asked: who's behind the website?
Well, Mark is the guy who does most of the processing work, mostly because he's retired and he's got the time!  He also takes the responsibility, because he has the experience of life. (See: About this Site)
However, there are also around another twelve local regular people who submit snippets of info and photos.  Now and again, someone will write a whole piece; and, if they want to be credited, their name will be on the piece.
The fact is however we could do with some new blood; we've been doing this three years now, and it's quite tiring! If you fancy chipping in and doing a bit, email us.
What's the point?  Well, it's not money! This site is done purely as a labour of love.
But we also all think like 'democrats' – the more a community talks to itself, even about things it disagrees about, the better it will be.
Surely, it is good to support the people doing good things, and to 'nudge' anyone who forgets that we owe certain duties to our neighbours…?
How do we choose things to write about?  Well, we don't really choose in any particular way. Someone just suggests something, or mentions something that's happened – and it goes on the list, and someone researches it. Or something is suggested in our letters-bag.
If you yourself want something mentioned, just drop us an email. It's very easy.
And that's all it is really.  Have a great 2016!
***
Want to comment?
Just use the comments box – near the bottom of this page.           (The form will ask if you wish to put in your email address.  You don't have to – and it is always kept private anyway and never published -, but, if you don't add your email, that means you might miss any responses to your comment)